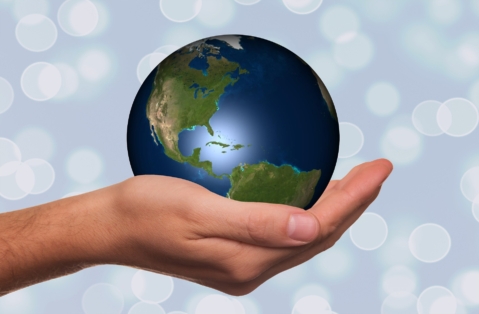 HELPING YOU THRIVE IN A
FAST-CHANGING WORLD
Non-profits and educational institutions face a stress-filled, fast-changing world. Developing resilience in the face of these conditions is the key to success.
Benefits our client receive include:
A fresh perspective: organizational analysis and development planning that allows you to explore options in a new light.

Enhanced skills and daily practices: help converting plans into realities, by aligning mission, goals, and day-to-day practices.
Strengthened leadership: through one-to-one coaching, or group skill-building workshops
CORE BELIEFS
Change is inevitable and should be embraced, not feared
Change can be challenging, but all human beings and all organizations are capable of change
Partnership and collective visioning is the best means toward change that will be positive and lasting
The best solutions result in real progress over time, with ongoing positive effects
My best work results in empowering you, so that your future efforts have better reach, more traction and the largest possible impact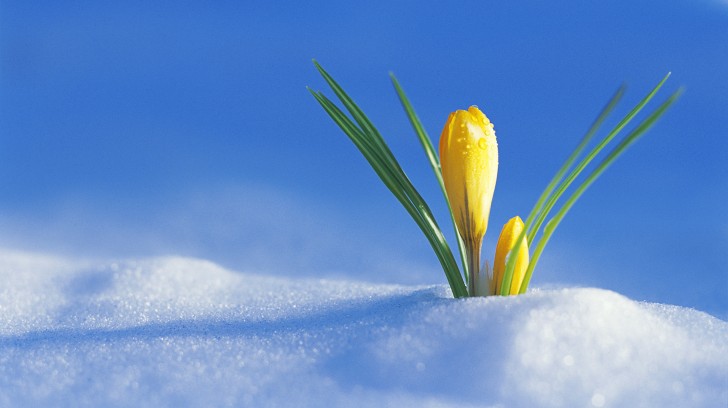 ABOUT DEBORAH
After 20 years of providing organizational analysis, development, and capacity-building in the non-profit and education sectors, I opened Pivot Consulting & Coaching with the dream of expanding that work. I have a strong commitment to educators and front-line leaders in schools, colleges, universities, and non-profits. They deserve the best in support and growth opportunities.
I excel at designing situation-specific strategies for each organization. Designing that specific strategy for you involves some combination of: organizational analysis, stakeholder process, long-term strategy development, leadership development, team building, curriculum development, leadership training, program management, campaign strategy, and membership and volunteer organizing. My professional experience in the field is complemented by my academic background in Spanish language pedagogy, language politics, border studies, and curriculum design.
WE MANAGE THE POINT OF CHANGE BY SIMPLIFYING THE COMPLEX TO HELP YOU PIVOT FORWARD:
APPROACH
KNOWLEDGE
ABILITY
RESULTS
Change Integration
Sector Expertise
Complex to Simple
Impactful Transformation
A commitment to envisioning, managing and integrating systemic change.
Deep understanding and respect for the education and non-profit sectors.
Analysis and coaching that help you understand complex, underlying issues and then create a clear path forward.
Maximized personal or organizational growth.
Proficiencies:
Professional Coach Training:

PLCC, University of Wisconsin–Madison. An

ICF

-accredited program with 138 hours of training in emotional intelligence, positive psychology, evidence-based coaching, neuroscience of coaching, and appreciate inquiry.

Organizational Development: Over 20 years' experience in organizational analysis, growth strategies, and leadership development.

Facilitation: IISC, Boston, MA.
Essential Facilitation
Facilitative Leadership for Social Change

Interdisciplinary PhD, The University of Iowa:


Cross cultural analysis
Multicultural/multiethnic approach
Fluent in Spanish

Associate Certified Coach (ACC): International Coach Federation

Campaign Strategies: