EMPOWERING YOU
Are you a front-line leader in your non-profit or educational institution?
Today's executive directors, department heads, program directors, and committee chairs are carrying out crucial work under difficult conditions. You are the leaders who make the mission statements a reality.
One-to-one coaching and skill-building are important tools for leaders like you, allowing you to develop the skills, clarity, and personal resilience you need to be successful – and to enjoy your life.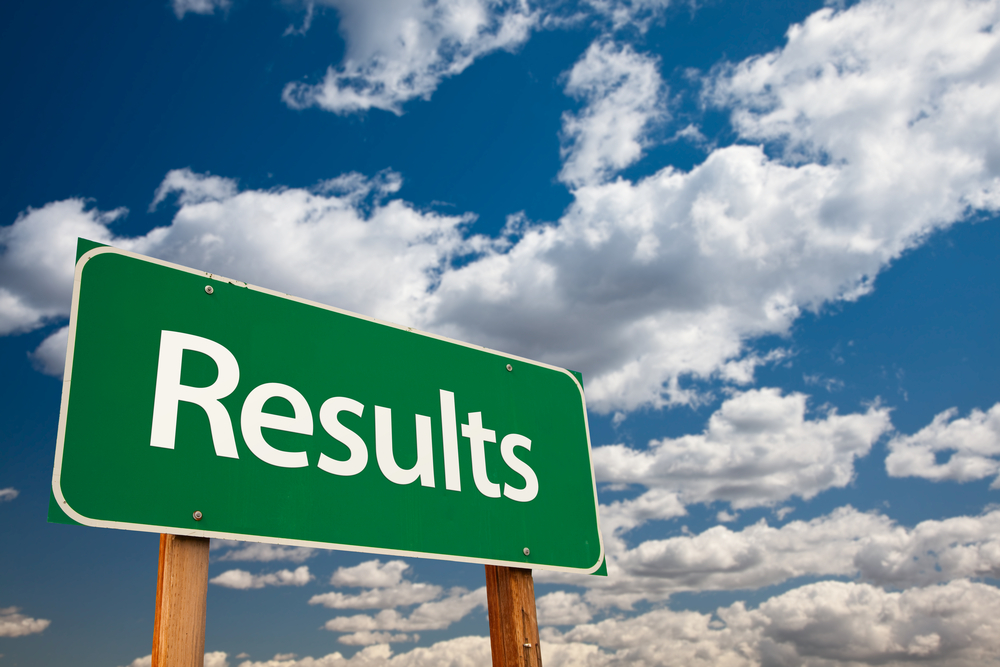 "Working with Deborah has allowed me to focus and clarify my thoughts. My sessions have provided me with guidance through introspection and thoughtful self-examination. Our conversations have enabled me to be more conscious and deliberate in my actions and decision-making, and I feel more capable of approaching difficult situations or decisions with confidence, awareness, and intentionality. – Abby L., Cincinnati, OH
My coaching experiences with Deborah have left me feeling reinvigorated and recommitted to my goals and objectives. She is a great listener who is skillfully adept at helping me uncover what is truly important to me. I know I can trust Deborah to challenge me when I need to be challenged, and to listen carefully when I just need an ear. I have benefited greatly from her talent and her passion for this work.
– Devon S., Castle Rock, Colorado
MY COACHING APPROACH
My approach is grounded in the International Coach Federation's philosophy and practice. The ICF defines coaching as "partnering with clients in a thought-provoking and creative process that inspires them to maximize their personal and professional potential."
Coaching draws upon a variety of tools and techniques from other disciplines such as sociology, psychology, neuroscience, and career counseling with the aim of helping people identify and achieve personal and professional goals.
Every coaching partnership is different. It's important for the coach and client to spend time up front designing the partnership to ensure the best results.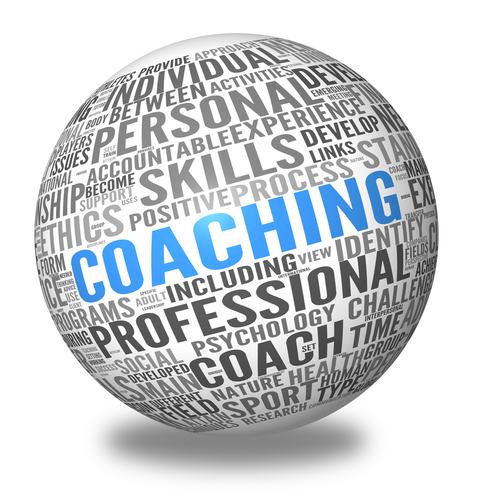 Why Leadership Development Coaching?
More often than not, when someone is promoted to a new leadership position they're offered little or no support in skills development, or dealing with the new stresses that come with the job. Or, your mentor is also your supervisor – not an ideal situation. Coaching can help, and often employers will allow you to use professional development funds to pay for private coaching.
When can you benefit from leadership development coaching?
You've been promoted (hurrah! And, yikes!)
You're thinking about accepting a new leadership position at work or on a non-profit board
You're now the team leader or committee chair … how can you lead without becoming a dictator or a doormat? How can you develop meaningful and productive meeting agendas?
You need some support developing new leadership skills such as strategic planning, interviewing new hires, performance reviews, and handling tough conversations
You could use some help developing those "soft skills" that we now know are the real keys to success:

Active listening
Self-management
Motivation, persuasion, inspiration
Self-confidence (without hubris)
Conflict management
Time and focus management
DOES COACHING WORK?
YES.

The 2009 ICF Global Coaching Client Study shows coaching clients noted greater self-confidence, enhanced relationships, more effective communications skills, better work-and-life balance and an improvement in wellness.
How could a coach advise me if I'm the best person in the world at this? But that's not what a coach does. The coach doesn't have to play the sport as well as you do. They have to watch you and get you to be your best.
"Best Advice I Ever Got," Eric Schmidt, Chairman and CEO, Google