TAKE YOUR ORGANIZATION TO THE NEXT LEVEL​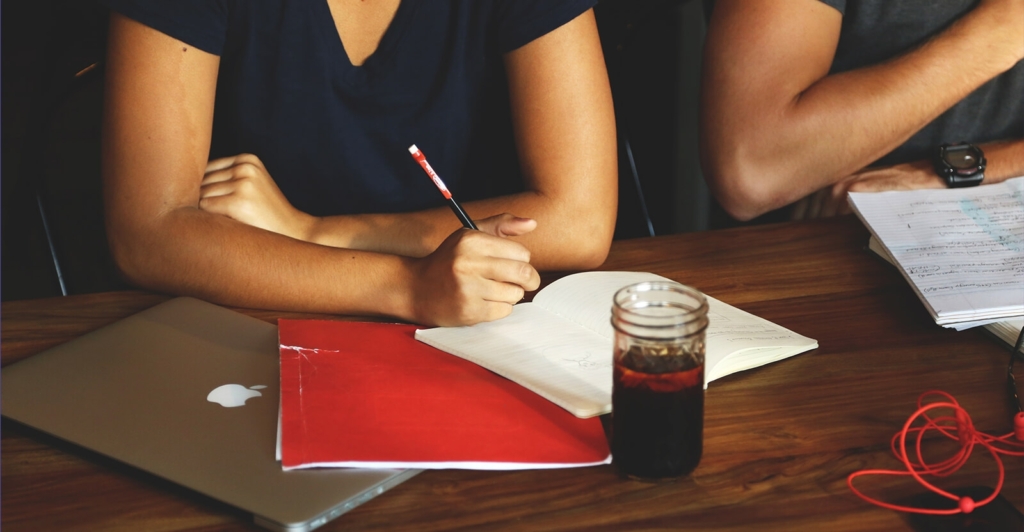 Are you looking for:
An effective way to engage in a "re-think" of the organization's missions and goals?
A way to align your operations with your goals?
A strategy that allows you to take advantage of a sudden growth opportunity?
New approaches to maintaining membership or managing volunteers?
The means to adjust to significant changes in the social, political or business environment
Effective responses to a new situation that could challenge your organization's future success?
Support for your front-line leaders that helps them develop to their full potential?
Pivot specializes in helping you take your non-profit or educational institution to the next level. Like people, organizations have a life cycle. It's natural that from time to time they encounter challenges to continued success.
Every organization is unique, and a path that works for someone else won't necessarily work for you. For these reasons, I tailor proposals for action based on a collaborative process that involves up-front research and interviews with the leadership group, staff, faculty, front-line leaders, board members, volunteer leaders, and key stakeholders.
CONSULTING APPROACH
My process is individualized. Only extended conversations with key members of the organization – which might mean every member – can produce a collaborative plan that works.
Some situations require a long-term approach to achieve significant organizational change. In those cases, out-of-the-box solutions don't bring about the deep, long-term change that takes your organization to the next level.
In other cases, though, what's needed are tailored skill-building workshops that can produce large, positive ripple effects.
WORKSHOPS & RETREATS
Exploring Vision and Mission
Why Meetings Matter, and How to
Make Them Great!
Power-Mapping: Defining Needs, Strengths,
and Growth Areas
Communication in the Digital Age:
Tame Your Inbox!
Turning Points: The Challenge of Moving
to the Next Level
Unleashing Board Members' Potential
Challenges and Solutions in
Board-Personnel Relationships
Volunteer Recruitment and Management
Lynn K. Davis, Professor Emerita of Mathematics, Cincinnati, OH
"Debby Herman came to our academic organization at one of its lowest points. Setbacks had demoralized our group. Though accomplished people, we were not functioning and focusing optimally. She quickly assessed, saw what was needed and implemented solutions. She excelled in creating a more functional organizational structure, in developing leadership and directing the right people to the right role. She led us to work together and then to work effectively with university administrators, state and federal legislators. She was an effective mediator/negotiator, respected by all sides. Under her guidance, our local chapter grew in numbers and strength, becoming one of the most recognized and powerful within our national structure. She was truly a "miracle worker", inspiring our extraordinary revitalization."